Voya Financial Advisors serving the Cincinnati, Dayton and Toledo, Ohio and Indiana and Kentucky areas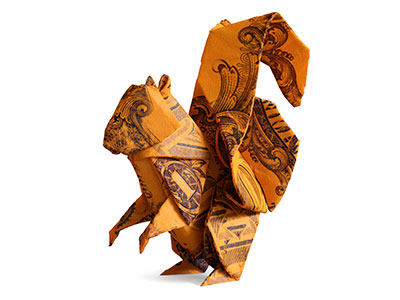 Are you retirement ready? Do you have a plan to achieve your future goals?
Do you feel like you need help with defining your action plan?
Our mission is to help people save enough money for retirement and other financial goals. We work with clients at all stages of life - from people just starting their career, to current retirees, and everyone in between. We meet in person on a regular basis to review their progress.
Take a look at the About Us menu to read more about the ways we help our clients. Then please contact us for a free consultation to discuss your goals.
For access to your 403(b), 457, 401(k), ARP or APP retirement account, please go to www.voyaretirementplans.com
Also take a look at this informative video about our Voya Select Advantage IRA platform!
Follow us on Facebook to receive helpful financial tips!
Focusing on dividends can be appropriate for almost any investor, especially if they are reinvested to purchase additional shares.

Indexed annuities offer potential for gain when the market is rising while helping to protect principal during a downturn. But they are not appropriate for every investor.

Rolling funds from an employer's plan to an IRA enables you to maintain control regardless of your employment situation.

Cloud computing functions could help small companies increase productivity with smaller up-front costs.