Voya Financial Advisors serving the Cincinnati, Dayton and Toledo, Ohio and Indiana and Kentucky areas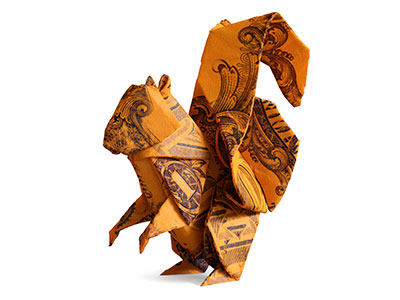 Are you retirement ready? Do you have a plan to achieve your future goals?
Do you feel like you need help with defining your action plan?
Our mission is to help people save enough money for retirement and other financial goals. We work with clients at all stages of life - from people just starting their career, to current retirees, and everyone in between. We meet in person on a regular basis to review their progress.
Take a look at the About Us menu to read more about the ways we help our clients. Then please contact us for a free consultation to discuss your goals.
For access to your 403(b), 457, 401(k), ARP or APP retirement account, please go to www.voyaretirementplans.com
Also take a look at this informative video about our Voya Select Advantage IRA platform!
Follow us on Facebook to receive helpful financial tips!
The Fed signaled a pause in raising interest rates. How markets reacted and what the change says about the direction of the U.S. economy.

An irrevocable life insurance trust can help pay estate taxes, but recent exemption level increases may warrant a new insurance strategy.

An overview of the potential benefits, limitations, and rules of Roth 401(k) accounts.

The financial ratios that help measure an organization's performance may also be used by potential lenders and investors. Learn more.
How much life insurance would you need to produce a sufficient income stream for your family?

Compare the potential future value of tax-deferred investments to that of taxable investments.

Calculate the rate of return you would have to receive from a taxable investment to realize an equivalent tax-exempt yield.

Use this calculator to determine whether you qualify for the different types of IRAs.